Please follow and like us:
It's been a wonderful year for B.E.E, but we couldn't have done it without you, our loyal partners.
As we reflect on the end of the 2016 year, we are amazed at all that was accomplished. Because of you, we have provided parents with educational options that gave them hope!
Because of your participation, hundreds of students in Orange County have access to programs unavailable a year ago including:
We know you have many choices for organizations to support this holiday season and we appreciate your consideration as we look forward to serving more families in the new year.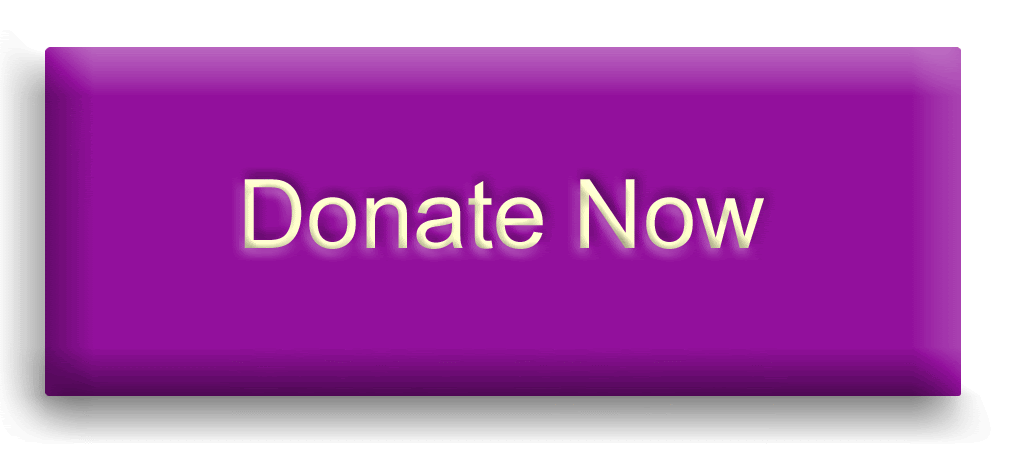 Happy Holidays from the BEE team.